You go where you want and bring what you want. We get that. ATC makes RVs and trailers to haul any cargo, including your favorite toys and vehicles, with living space for you if you choose.
Explore RVs
Experience the industry's first configurable furniture track system that allows you to easily move or remove your furniture.
Explore Trailers
Our trailers give you the peace of mind you need to haul your vehicles and cargo for decades to come.
At ATC, we work hard to deliver better-built, longer-lasting handcrafted trailers and RVs so you can haul your cargo and vehicles for decades to come.
Race cars, ATVs, motorcycles… you name it. ATC makes RVs and trailers to haul any cargo, including your favorite toys and vehicles. Many models are designed so you can quickly convert and configure the interior based on your next activity or what you need right now.

Available as a premium, configurable model or as an economical model with permanently mounted furniture.

Our enclosed cargo trailers are loaded with standard features to help you get down the road efficiently and securely.

Transport your race car, car show classic, ATV, motorcycle and more in our high-quality sport/car haulers and stackers.

Our commercial trailers can be towed with a typical work truck to serve as a construction office, command center, or marketing stage.
Designed and built for life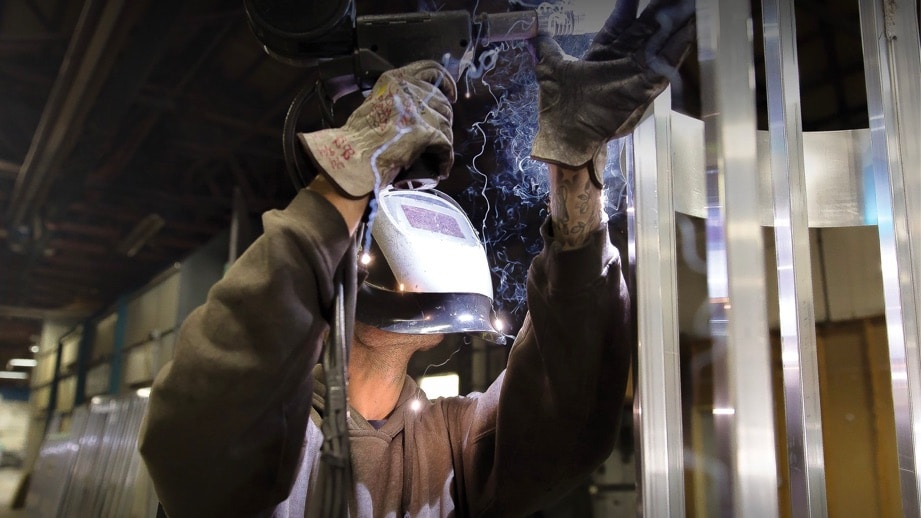 We are a performance-oriented business, dedicated to building the most well-built trailers you can own. We understand that a good reputation is earned, based on the quality of each and every product we build.
ATC uses BuildPro® modular fixed weld tables to produce robust, precision frames, allowing us to offer an industry-leading warranty on our trailers.
We build on an all-aluminum, fully welded six-sided base frame and wall structure that is pound-for-pound twice as strong and more durable than steel.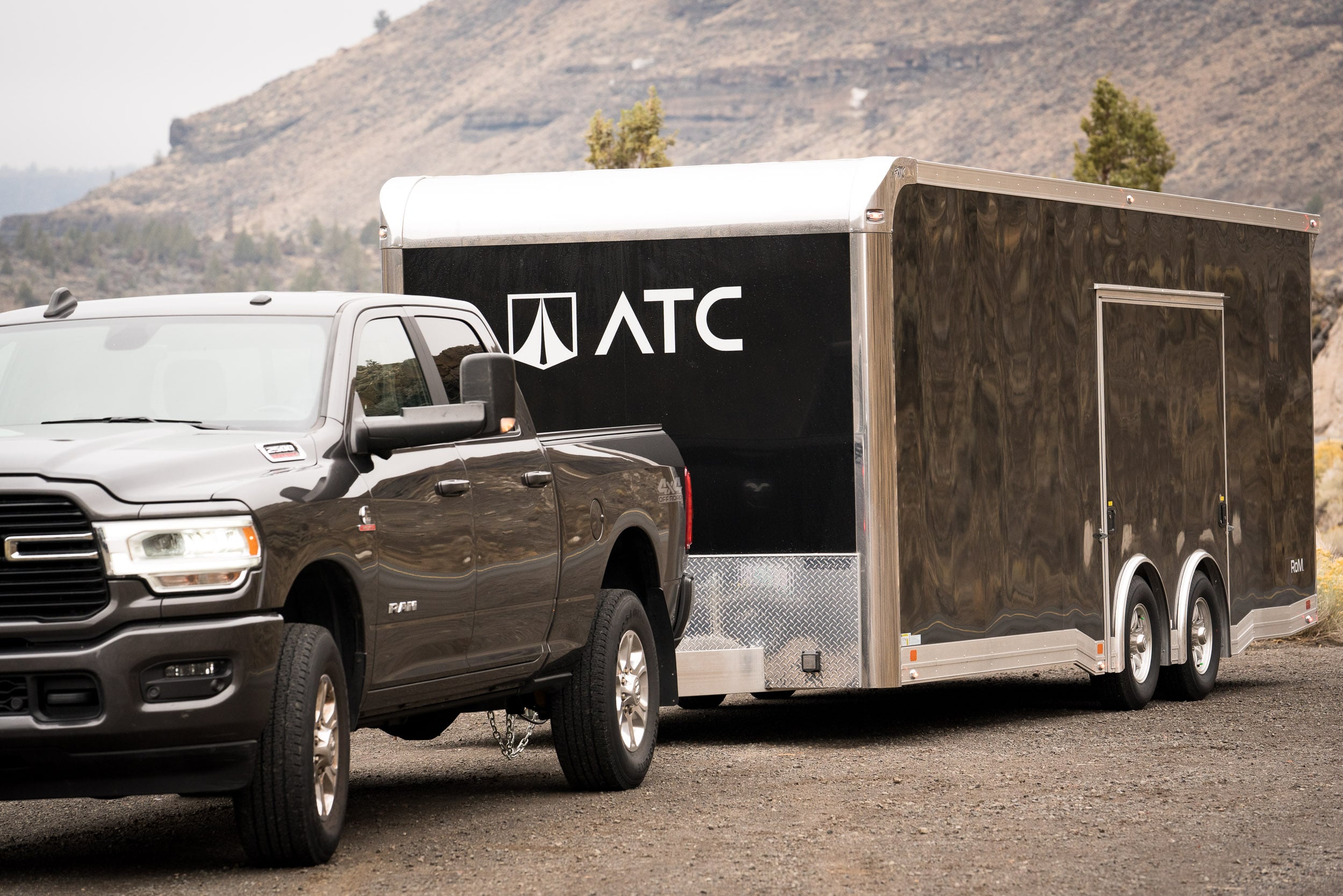 ATC trailers are lightweight, strong, long-lasting and easy to tow – offering better fuel efficiency with less wear and tear on the tow vehicle.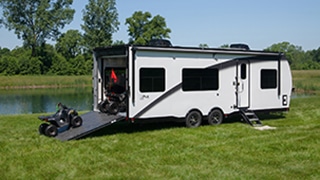 We offer two series of toy haulers in a variety of lengths. One offers permanently mounted furniture; the other allows you to configure components based on your needs and adventures.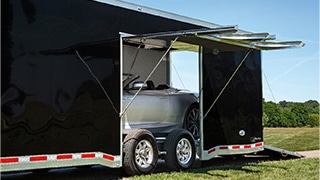 Find exactly what you need, from utility haulers to car haulers and models constructed for a variety of commercial needs. You'll also find the size and length that works best for you.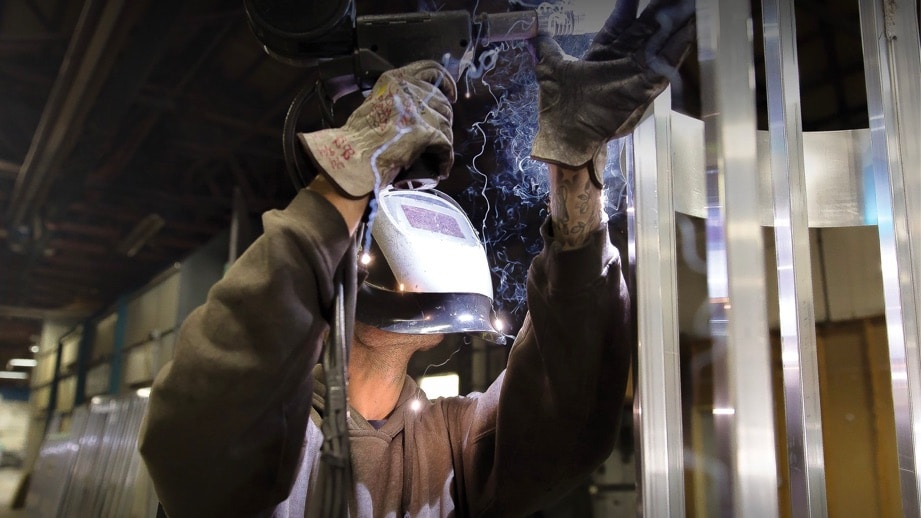 At ATC, we take pride in delivering better-built, longer-lasting, handcrafted aluminum trailers and toy haulers so you can haul your cargo, vehicles, and toys for decades to come.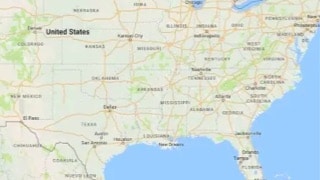 Use our easy locator and enter your ZIP code to find ATC dealers in your area. Most include a link to their website, where you can see what models they carry and what's available.